Law and Economics Research Forum (LERF)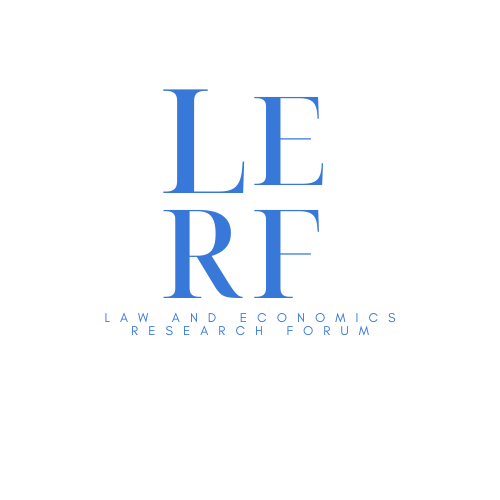 Law and Economics Research Forum (LERF) is a research project conducted in the framework of the German Academic Exchange Service (DAAD) Ta'ziz Science Cooperations 2023–2025 with funding provided by the Federal Foreign Office. LERF is a collaboration between the Institute for Law and Economics (ILE) and four partner universities in Tunisia and Egypt.
Our valued partner institutions currently involved in LERF are as follows:
The University of Sousse
South Mediterranean University (SMU)
Cairo University
British University in Egypt (BUE)
LERF engages in various activities aimed at advancing research and academic development in the field of Law and Economics. These activities include:
Establishing a joint Research Forum supported by digital components to create a sustainable cooperation that promotes research and teaching among the partners in the Project.
Endorsing exchange programs between ILE and the partner universities for students and faculty members (offering research stays for graduates and junior staff members).
Curriculum Development and modernizing existing curricula by integrating digital learning methods.
Promoting a business-oriented educational system (integrating business-related themes in the curricula).
LERF serves as an excellent platform for fostering knowledge exchange and collaboration between academic institutions in Germany, Tunisia, and Egypt.