Violence, Flight and Socio-Economic Behavior
Violence, Flight and Socio-Economic Behavior:
A Field Study Among Syrian Refugees in Three Asylum Countries
Is a German-Arab research project which is funded by the VW foundation. The project is a cooperation between ILE and the faculty of Economics and Political Science, Cairo University. The center for Refugees, Displaced Persons, and Forced Migration Studies at Yarmouk University in Jordan is an associate partner.
The purpose of the project is to study the effects of traumatic experiences on a number of central socio-economic values (such as altruism, cooperativeness, trust and trustworthiness, risk taking, reciprocity, and honesty) of Syrian refugees drawing on the tools of behavioral economics.
We prefer experiments over questionnaires because they allow us to observe the actual behavior of people rather than merely interrogating them. The project will enhance the understanding of the relationship between traumatic experiences and value systems and identify the effects of various refugee policies, thereby making it possible to identify some of the specific challenges to be overcome in integrating Syrian refugees.
The project consists of three pillars:
an annual workshop;
the implementation of joint experiments in Germany and in the Arab asylum-countries,
the German-Arab supervision of bachelor or master and doctoral theses within the project.
The project is managed in Hamburg by Prof. Dr. Stefan Voigt in collaboration with Prof. Dr. Andreas Nicklisch (HTW Chur). In addition, Nora Elbialy (UHH), Elisa Fraile (UHH), Lamis Saleh (UHH), Mazen Hassan (FEPS), Sarah Mansour (FEPS), and Engi Amin (FEPS) are working on the project.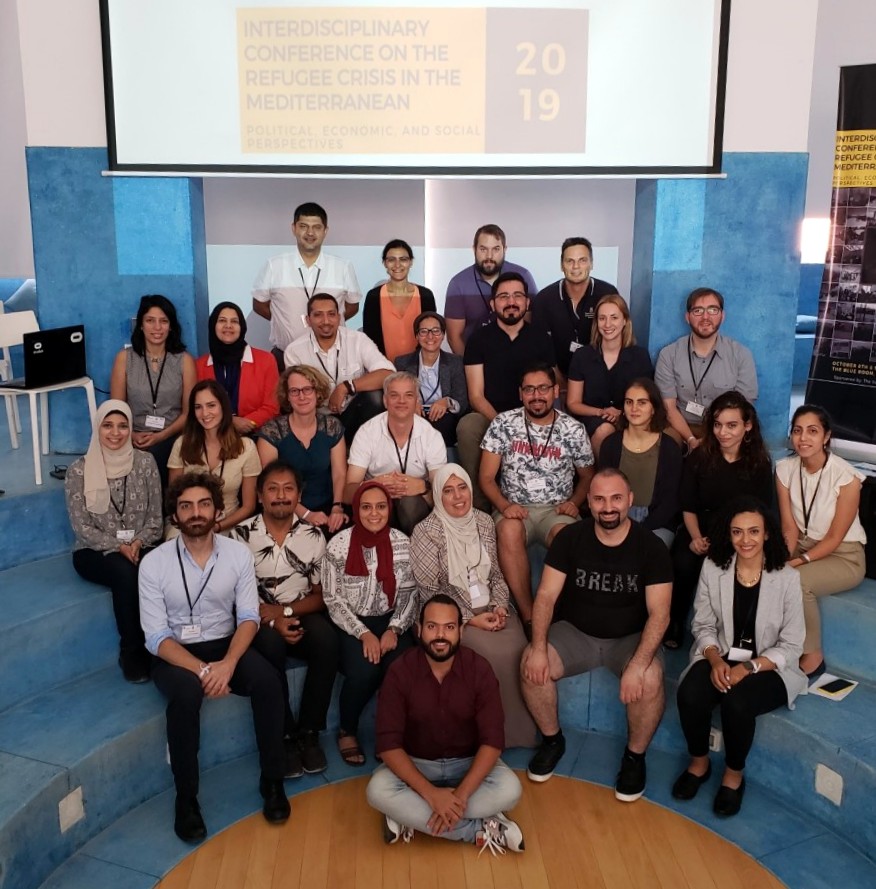 (Interdisciplinary Conference on the Refugee Crisis in the Mediterranean- 2019)