Hamburg Lectures in Law and Economics
6 May 2022, by Internetredaktion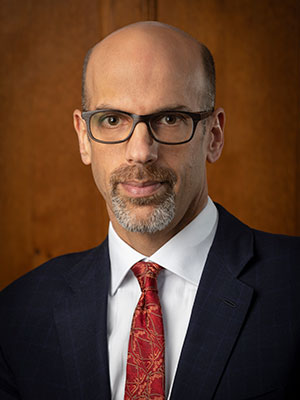 This week's Hamburg Lecture in Law and Economics will be held by Prof. Daniel Markovits (Yale Law School) on Wednesday, 11.05.2022, at 6.15 pm CEST.
The presentation on " Democratizing Behavioral Economics " will be followed by an open round for questions and discussions. You can take a first glance at the topic in this abstract.
The lecture will take place at the Institute of Law and Economics (ILE) in Room 110. The Institute of Law and Economics is located at the address below:
Institute of Law and Economics
Johnsallee 35
20148 Hamburg
 As an alternative, there is a zoom link to the event.
To register for Online participation via Zoom please click the following link and fill in the necessary information Link will then receive an Email with the access link prior to the lecture.
You can find an overview of all Hamburg Lectures in this semester here.