Symposium at Trinity College Dublin: Towards a China-EU Investment Treaty
20 February 2016, by Internetredaktion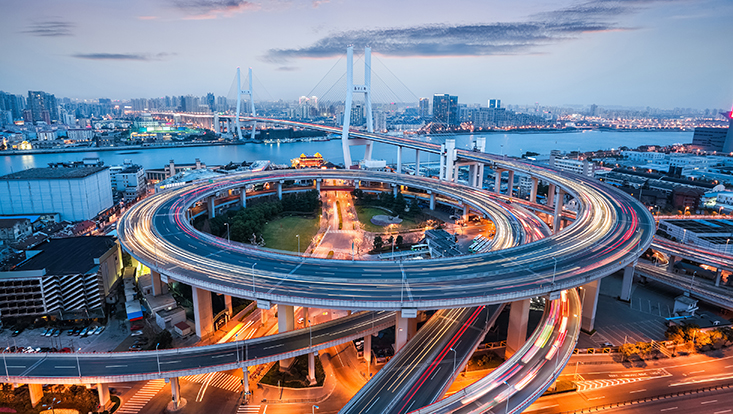 Photo: Fotolia/Chungking
The China-EU Investment Treaty triggered an intense debate
What is the next stage in the negotiations for a bilateral investment treaty between China and the European Union? Over 50 scholars, EU representatives and entrepreneurs examined this question at the "China-EU investment treaty" on 19 February co-organised by Trinity College Dublin and the China-EU School of Law.
"China and Europa already moved forward with the agreement on the core of the treaty to promote and protect each other's investment," Alexandra Koutoglidou from the European Commission said. Yet, the European Union intends to create a better investment climate in China for European enterprises with the treaty. Prof. Kong Qingjiang from China University of Political Sciences and Law (CUPL) summoned that Chinese state-owned entreprises also should be perceived as special. Wu Lijun, Political Counselor of the Embassy of the People's Republic of China to Ireland, outlined the corresponding political framework. Lawyers Thomas Williams from Stewarts Law LLP, Eoin McDonnell from the Industrial Development Agency Ireland, David Herley from Skadden, Arps, Slate, Meagher & Flom LLP and Joe Duffy from Matheson discussed how an international investment court could look like.
"The intense debates on all aspects of the treaty showed that some, not all issues are resolved," said Prof. Hinrich Julius from Universität Hamburg. A double edition of the China-EU Law Journal will cover the similarities and differences in interests and legal framework brought to the fore by the symposium. The "China-EU investment treaty" symposium was the fourth conference in the China-EU School of Law's "International CESL Symposium Series" which aims at shedding light on China-EU legal issues.
Beijing and Brussels launched negotiations on the bilateral investment treaty in 2013. Meanwhile, Chinese direct investment in Europe is continuing to grow rapidly. In 2015, Chinese takeovers in the EU-28 reached a record volume of approximately 20 billion euros, equivalent to an increase of 44 per cent compared to 2014, according to the Mercator Institute for China Studies. The level of European investment in China on the other hand has been stagnating – or, in some fields, even dropping.