New lecturer on Conflict of Laws: Prof. Stefaan Voet
22 February 2018, by Internetredaktion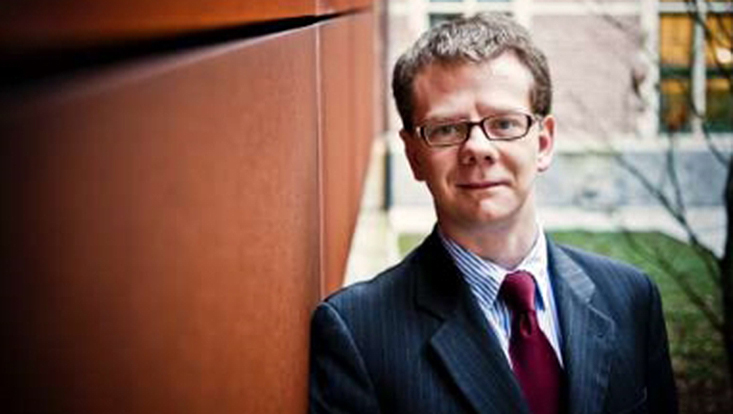 Photo: KU Leuven
Previoulsy, Prof. Stefaan Voet taught at Stanford Law School and Peking Law School.
He knows about conflicts and drama: In his leisure time, Prof. Stefaan Voet is a freelance opera critic. Yet his main profession is to teach law as an Associate Professor at the renowned University of Leuven in Belgium. Starting on 26 February, he will teach the Conflict of Laws course at the China-EU School of Law.
Stefaan is also a Visiting Professor at Hasselt University, Belgium, and a Programme Affiliate at the CMS/Swiss Re Research Programme for Civil Justice Systems at the University of Oxford, UK – here, the main aim is to evaluate all options for dispute resolution, regulation and enforcement in a European state, and to propose new frameworks and solutions.
For this work, he gathered experience all around the globe: Stefaan was a Visiting Scholar and a Visiting Lecturer at Stanford Law School and Peking Law School as well as at numerous other universities in China, the US and South Africa.