7 February 2022, by Internetredaktion
Professor Christoph Kumpan and Professor Georg Ringe would like to invite you to the next event of the NAIL Research Seminar series.
On Monday, 7 February 2022, from 18h00 (CET), Prof. Mireille Hildebrandt (Vrije Universiteit Brussel) will give a presentation on the ethical, legal and economic issues raised by the use of machine learning methods in 'recommender systems' for commercial applications such as e-commerce.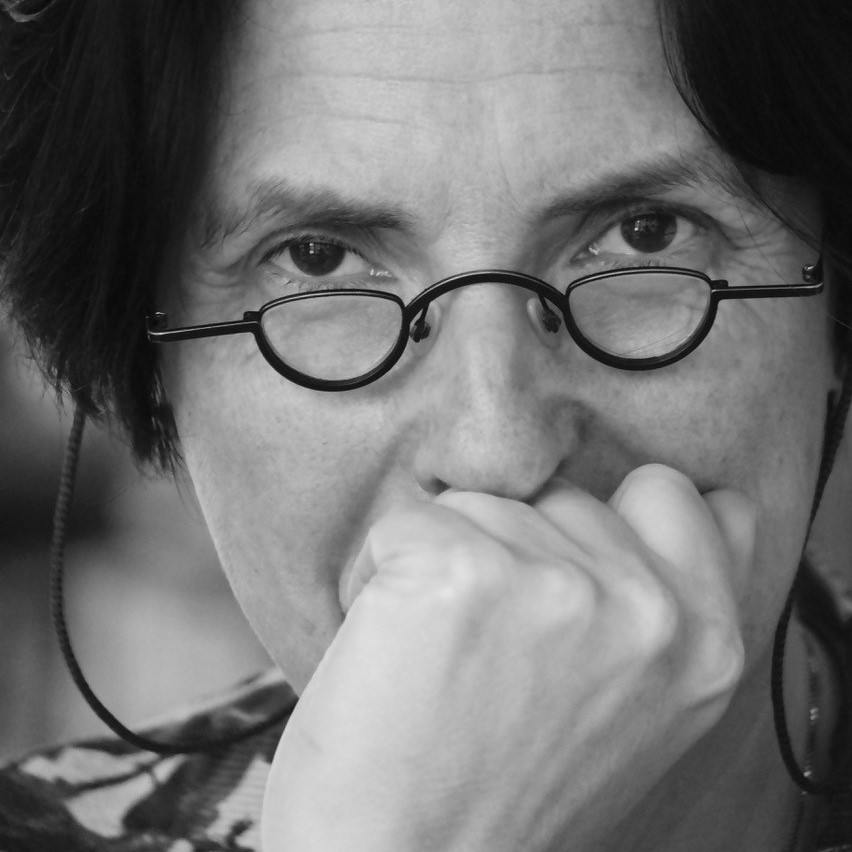 The event, titled "Algorithmic Recommender Systems and the Issue of Proxies" will take place in an online format and be held in English. Prof. Hildebrandt talk will be based on her recent paper "The Issue of Proxies: And Why EU Law Matters for Recommender Systems", available here.
If you would like to participate, please sign up at the following link.
You will receive a zoom link on the day of the event.
More information about the NAIL project is available on our institutional website. To receive notifications for future events, please subscribe to our mailing list here(nail"AT"ile-hamburg.de).