4 July 2022, by Internetredaktion
Professor Christoph Kumpan and Professor Georg Ringe would like to invite you to the next event of the NAIL Research Seminar series.
On Monday, 4 July 2022, from 18h00 (CET), Prof. Martin Ebers (University of Tartu) will give a presentation on "Artificial Intelligence and EU Consumer Law".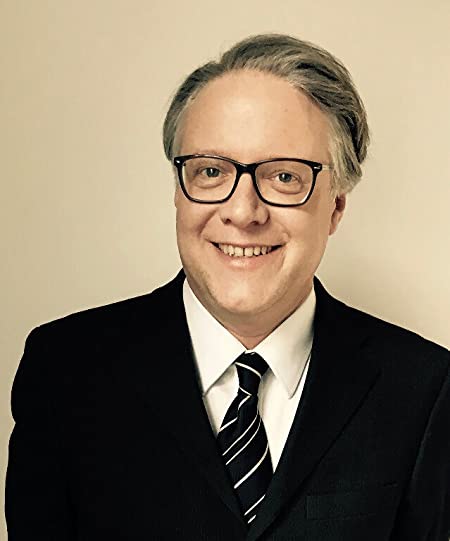 Over the past forty years, the EU has enacted a vast number of directives in order to protect consumers vis-à-vis businesses – by prohibiting unfair commercial practices, by introducing pre-contractual information duties, by granting certain contractual rights, and by providing control mechanisms to ensure material fairness ex post, and by empowering consumers as well as qualified entities to enforce consumer rights. With the recently transposed Directives on digital contracts - the Digital Content and Services Directive (DCSD) 2019/7701 and the Sale of Goods Directive (SGD) 2019/7712 – the European legislator has taken additional steps to adapt consumer law to the digital age. Yet, none of the existing EU Directives contains tailored rules for new digital technologies such as Artificial Intelligence (AI). The proposal for an Artificial Intelligence Act (AIA) published by the EU Commission in April 2021 aims to regulate AI systems in the future. However, it is doubtful whether the AIA will adequately take consumer concerns into account. Against this background, the presentation addresses the question to what extent existing consumer law and the proposed future legal framework are equipped to deal with the current challenges posed by AI systems.
The event will be held in English, and it will take place at the Institute of Law & Economics, Room 110, in Johnsallee 35, Hamburg. Please, reserve your seat on Eventbrite at this link.
Should you not be able to join in person but are still interested in the talk, you may want to follow the event online. So, please register for online participation by emailing: nail"AT"ile-hamburg.de.
You will receive a zoom link on the day of the event.
More information about the NAIL project is available on our institutional website. Please subscribe to our mailing list(nail"AT"ile-hamburg.de) to receive notifications for future events.