3 November 2022, by Internetredaktion
Professor Christoph Kumpan and Professor Georg Ringe would like to invite you to the next event of the NAIL Research Seminar series.
On Thursday, 3 November 2022, from 18h00 (CET), Prof. Tanel Kerikmäe and Prof. Thomas Hoffmann (TalTech University, Talinn, Estonia) will give a presentation on "AI Systems in Administrative and Court Proceedings in Estonia". Estonia is a forerunner in the digitalisation of its administration and we look forward to learning about legal and technical challenges and solutions.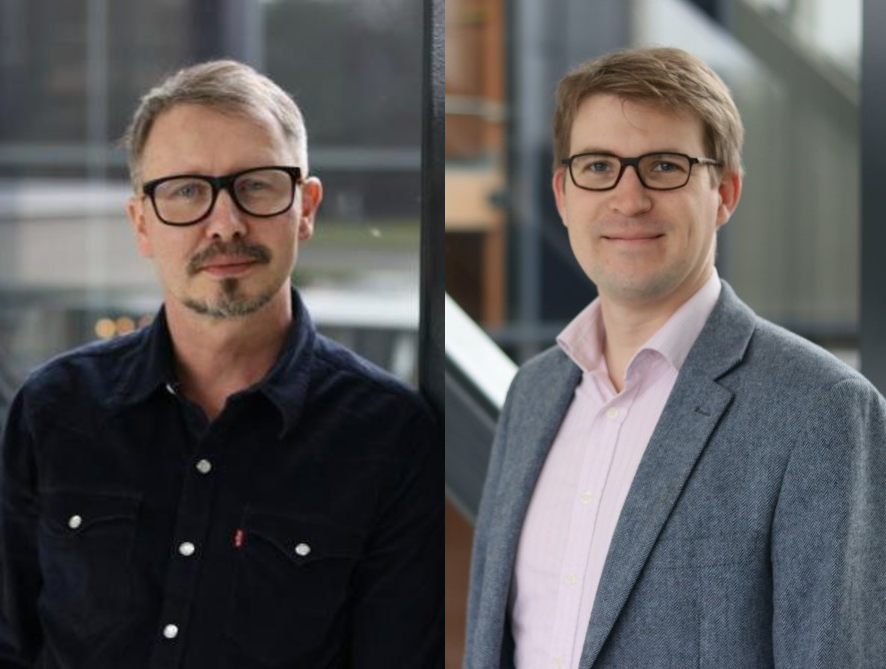 The event will be held in English, and it will take place at the Bucerius Law School, Room 1.11, in Jungiusstraße 6, 20355 Hamburg. Afterwards, we would like to invite you to join us for a reception in the South Lounge of the Bucerius Law School.
Please, reserve your seat on Eventbrite at this link.
Should you not be able to join in person but are still interested in the talk, you may want to follow the event online. So, please register for online participation by emailing: nail"AT"ile-hamburg.de. You will receive a zoom link on the day of the event.
More information about the NAIL project is available on our institutional website. Please subscribe to our mailing list(nail"AT"ile-hamburg.de) to receive notifications for future events.