6 December 2021, by Internetredaktion
Professor Christoph Kupman and Professor Georg Ringe would like to invite you to next event of the NAIL Research Seminar series.
On Monday, 06 Decemer 2021, from 18h00 (CET), Prof. Katja Langenbucher (Johann Wolfgang Goethe-Universität Frankfurt am Main) will discuss possible approaches to regulating specific AI use cases.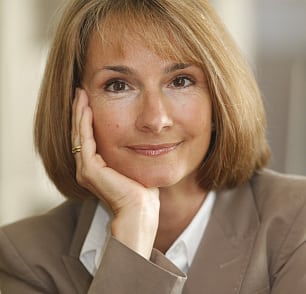 The event, titled  "AI as a Product? Algorithmic Credit Scoring as a Test Case for Regulating AI", will take place in the "Heinz Nixdorf" lecture room, Bucerius Law School, in Jungiusstraße 6.
Registration is required. You can book your place by sending an email to NAIL (nail"AT"ile-hamburg.de). The event will take place in a hybrid format, i.e. online and in person!
More information about the NAIL project is available on our institutional website. To receive notifications for future events, please subscribe to our mailing list here(nail"AT"ile-hamburg.de).