NAIL Research Seminar #15
11 December 2023, by Internetredaktion
Professor Christoph Kumpan and Professor Georg Ringe would like to invite you to the NAIL Research Seminar event on Monday, 11 December 2023, starting at 18h00 (CET), with Professor Carsten Gerner-Beuerle (University College London), who will give a presentation titled "Overreacting Algorithms in Financial Markets".
The lecture will be followed by a discussion on the topic. The event will be held in English and will take place in person at the University of Hamburg. Exact venue to be confirmed. You can also participate online by registering your participation via mail( nail"AT"ile-hamburg.de).
After the lecture and discussion, guests are invited to end the evening in a relaxed atmosphere with snacks and refreshments.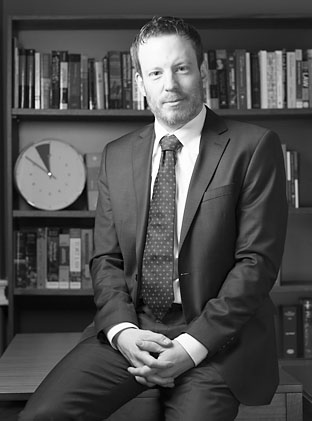 Like many sector of our economies, Artificial Intelligence and particularly Machine Learning algorithms are revolutionising the financial trading industry. One rationale for the regulation of algorithmic and high frequency trading is the perception that algorithms are prone to overreacting to market events, for example by producing unanticipated interaction effects that exacerbate volatility and disrupt efficient price formation. The talk explores how algorithms interact and affect price formation in quote-driven and order-driven markets. It will demonstrate that it is not helpful to ascribe inefficiencies to the "overreaction" of "inappropriate" algorithms and cautions against holding algorithmic trading firms responsible for disorderly trading conditions, other than in cases of technical failure, human error, or manipulative conduct.
More information about the NAIL project is available on our institutional website. Please subscribe to our mailing list(nail"AT"ile-hamburg.de) to receive notifications for future events.