ICORN General Assembly in Malmö – "If mayors ruled the world"
3 May 2018, by Internetredaktion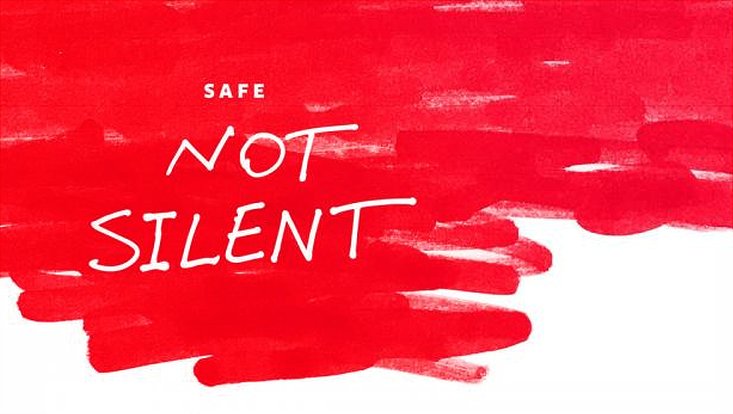 Photo: International Cities of Refuge Network
The 9th General Assembly of the International Cities of Refuge Network (ICORN) 2018 took place in Malmö, Sweden under the headline "Safe but not Silent." For the Global Parliament of Mayors, Helene Heuser chaired a discussion with the mayors of Bristol, Gdansk, and Palermo on the question "If mayors ruled the world."
ICORN is an independent international organization of cities and regions that offer refuge to persecuted writers and artists: "More and more cities around the world are joining ICORN to become safe havens for persecuted writers and artists. Since 2006, around 200 poets, bloggers, novelists, publishers, visual artists, journalists, playwrights and musicians have found long term, temporary refuge in ICORN cities. Protected and promoted, they are safe, but not silent."
The General Assembly explored how writers and artists can continue their work in exile and speak up in their safe new cities, on the countries and regions that they had to flee. At the same time, the conference marked th 70th anniversary of the Universal Declaration of Human Rights, whose Article 19: Freedom of Speech has marked ICORN's work from the beginning. It offered a diverse program of concerts, debates, readings, screenings, and performances, with represenatives of cities, guests, observers, and the Malmö public.
---