Research visit in Toronto and Montreal
5 June 2018, by Internetredaktion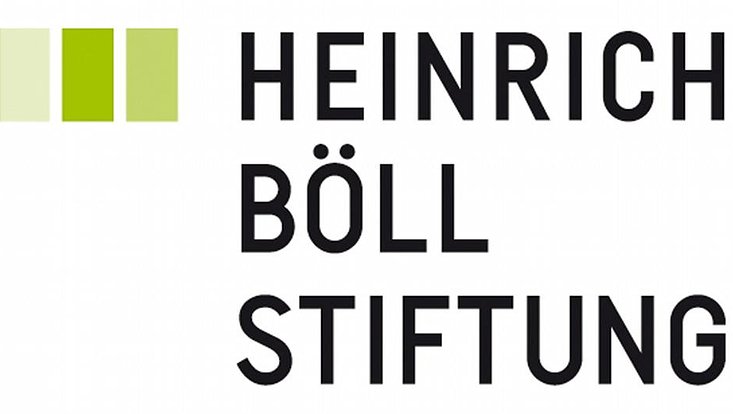 Photo: Heinrich Böll Stiftung
Funded by the Heinrich Böll Foundation, Helene Heuser visited Toronto and Montreal in June 2018 in order to conduct research on Canadian Sanctuary Cities and on Private Partner Sponsorship Resettlement.
The current policies and the conceptual history of sanctuary cities in North America are of high relevance for the research project "Cities of Refuge" both in terms of communalities and with differences between the two concepts. By way of sponsorships, Canadian civil society is able to offer refugees a legal entrance way into Canada. A group of five Canadians or an institution (e.g., Ryerson University) can take on the financial and social responsibility for a refugee. Hundreds of Syrians were able to find refuge in Canada that way.
The exchange with international researchers such as  Prof. Harald Bauder (Ryerson University), Prof. Benjamin Bruce (El Colegio de la Frontera Norte, Mexico), Prof. Martha Davis (Northeastern University, School of Law), and Prof. Barbara Oomen (University College Roosevelt, Utrecht University) was very insightful in that regard.
---