NAIL - Opening Ceremony with Irina Orssich
25. Oktober 2021, von Internetredaktion
Professor Christoph Kumpan and Professor Georg Ringe would like to invite you to the NAIL - Opening Ceremony.
On Monday, 25 October 2021, from 18h00 (CEST), Irina Orssich (Head of Sector Artificial Intelligence at the EU Commission) will open the NAIL research seminar series and present the EU policy efforts to regulate AI.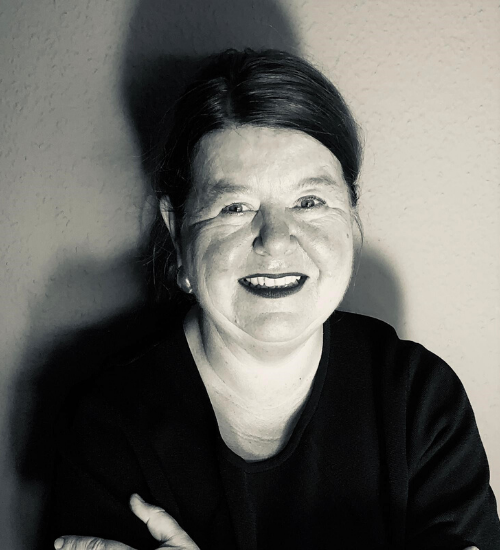 During the presentation, titled  "A European Approach to Artificial Intelligence: the Proposed European AI Act to Address Fundamental Rights and Safety Risks Specific to AI Systems", Dr. Wolfgang Hildesheim (Director Watson, Data Science and Artificial Intelligence at IBM) will intervene as a discussant.
The event will take place in the "Heinz Nixdorf" lecture room, Bucerius Law School, in Jungiusstraße 6.
Registration is required. You can book your place by sending an email to NAIL (nail"AT"ile-hamburg.de). The event will take place in a hybrid format, i.e. online and in person!
More information about the NAIL project is available on our institutional website. To receive notifications for future events, please subscribe to our mailing list here(nail"AT"ile-hamburg.de).