19. Mai 2022, von Internetredaktion
Professor Christoph Kumpan and Professor Georg Ringe would like to invite you to the next event of the NAIL Research Seminar series.
On Thursday, 19 May 2022, from 18h00 (CET), Prof. Joanna Bryson (Hertie School of Governance) will give a presentation on topics relating to digital governance.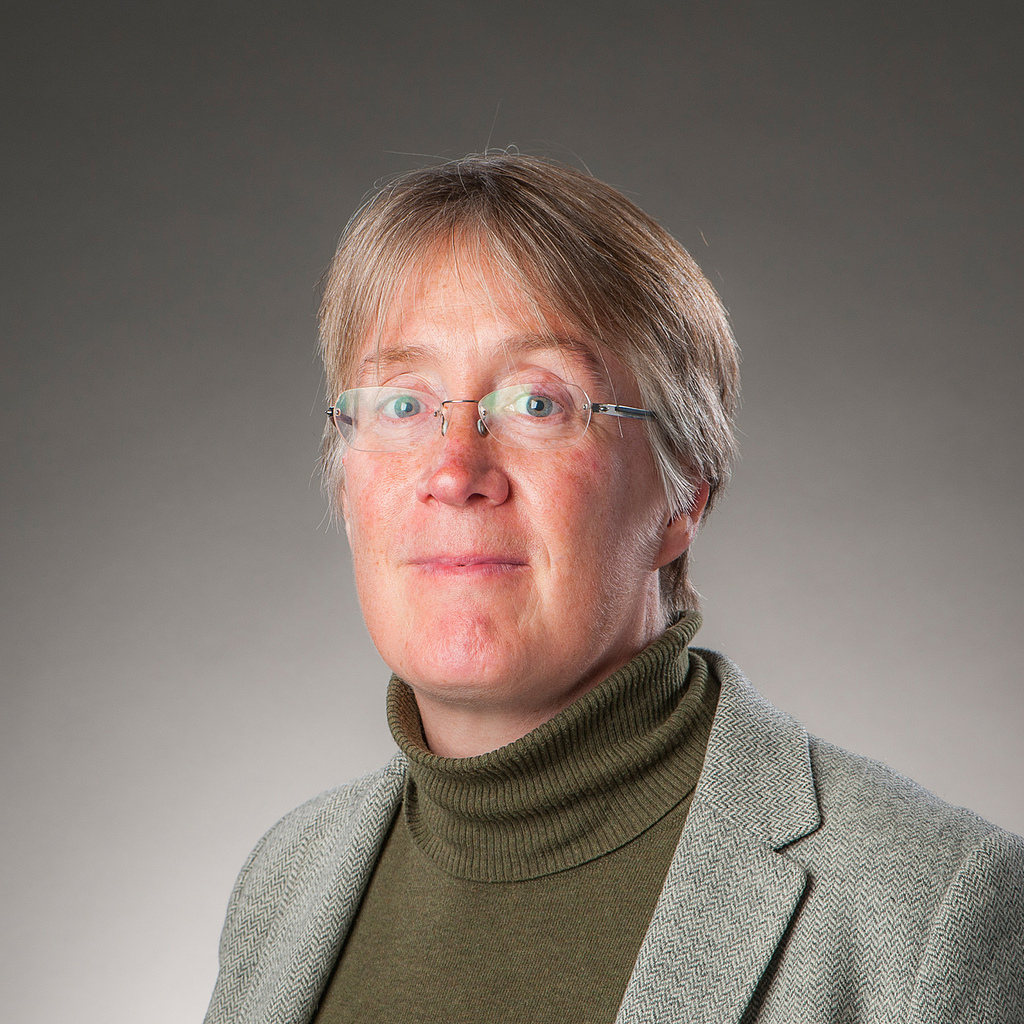 The event, "Digital Governance: Regulating intelligent and transnational technologies", will be held in English, and it will take place at the Heinz Nixdorf Lecture Hall, Bucerius Law School, in Jungiusstraße 6, Hamburg.
Afterwards, participants are kindly invited to a reception in the South Lounge of the Bucerius Law School. If you like to participate, please register at the following link.
Should you not be able to join in person but are still interested in the talk, you may want to follow the event online. So, please register for online participation by emailing: nail"AT"ile-hamburg.de.
You will receive a zoom link on the day of the event.
More information about the NAIL project is available on our institutional website. Please subscribe to our mailing list(nail"AT"ile-hamburg.de) to receive notifications for future events.