NAIL Research Seminar #10
26. Januar 2023, von Internetredaktion
Professor Christoph Kumpan and Professor Georg Ringe would like to invite you to the NAIL Research Seminar event on Thursday, 26 January, 2023, starting at 18h00 (CET), with Dr. Lukasz Kubicki (Head of SupTech, Banking Supervision, European Central Bank) giving a presentation on "Bridging European Banking Supervision to the Forefront of Innovation". The event will be held in person at the Institute of Law & Economics, Johnsallee 35, 20148 Hamburg, in Room 110. No pre-registration is required. You can also attend online by registering at this link.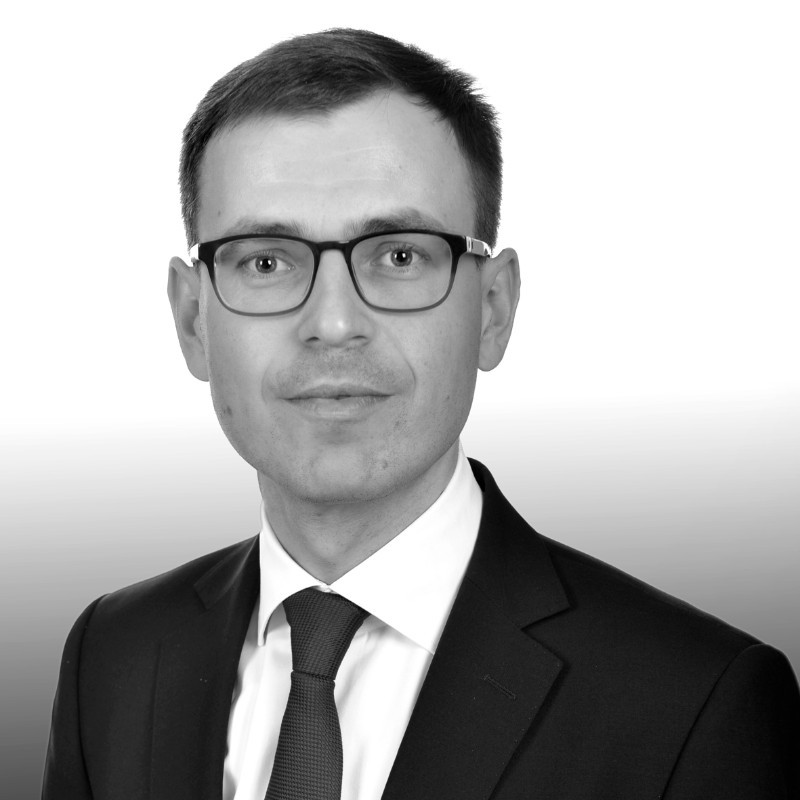 At the end of 2018, the European Central Bank (ECB) identified a strong need to assess how frontier technologies could be harnessed by banking supervisors. Although banking supervision has always been a field that relies extensively on the professional experience and expert judgement of supervisors, it was recognised that cutting-edge technology, including artificial intelligence (AI), could not be overlooked.
After exploring the topic more closely and discussing it with peers and institutions across the world, the enormous potential of AI for banking supervision in terms of efficiency gains and higher analytical capabilities became obvious. Data is the foundation of AI, and supervisors have access to large amounts of data in different forms. Successful application of AI could provide deep insights into this data and benefit our work. It also became clear that modern technologies could eliminate some manual tasks and therefore enable colleagues to spend more time refining their professional judgement and delivering state-of-the-art supervision.
The ECB therefore incorporated the use of supervisory technologies (suptech) as a core element into its strategic vision for banking supervision, and established a dedicated Suptech Hub. The Suptech Hub facilitates the implementation of new tools inside the Single Supervisory Mechanism (SSM), which encompasses the ECB and all national competent authorities (NCAs) involved in European banking supervision.
More information about the NAIL project is available on our institutional website. Please subscribe to our mailing list(nail"AT"ile-hamburg.de) to receive notifications for future events.