NAIL Research Seminar #11
6. Februar 2023, von Internetredaktion
Professor Christoph Kumpan and Professor Georg Ringe would like to invite you to the NAIL Research Seminar event on Monday, 6 February 2023, starting at 18h00 (CET), with Professor Philipp Hacker, (European University Viadrina Frankfurt (Oder), who will give a presentation on "Regulating ChatGPT: From Trustworthy to Sustainable AI".
The lecture will be followed by a discussion on the topic. The event will be held in English and will take place in person at the Bucerius Law School, Jungiusstraße 6, 20355 Hamburg, in Room 1.15. You can also participate online. In any case, please register your participation at this link.
After the lecture and discussion, guests are invited to end the evening in the South Lounge in a relaxed atmosphere with snacks and refreshments.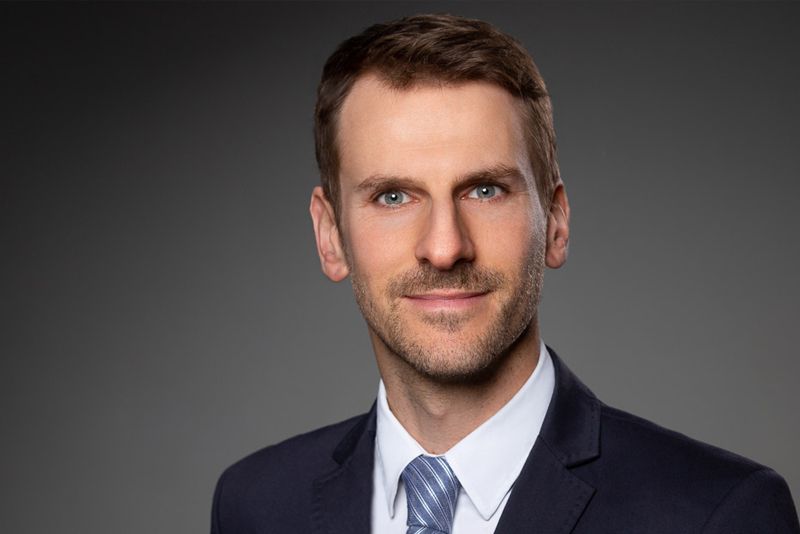 Large generative AI models, such as ChatGPT or Stable Diffusion, are shaking up the research community, and society at large, rapidly changing the way we communicate, illustrate, and create. AI regulation, in the EU and beyond, has primarily focused on conventional AI models, however, not on the new generation whose birth we are witnessing today.
The talk will situate these models in the current debate on trustworthy AI regulation. It will ask what novel tools might be needed to tailor current and future law to their capabilities, and to address so far overlooked challenges, such as the climate change contribution of AI models, and technology more broadly.
More information about the NAIL project is available on our institutional website. Please subscribe to our mailing list(nail"AT"ile-hamburg.de) to receive notifications for future events.