NAIL Research Seminar #12
12. Juni 2023, von Internetredaktion
Professor Christoph Kumpan and Professor Georg Ringe would like to invite you to the NAIL Research Seminar event on Monday, 12 June 2023, starting at 18h00 (CEST), with Dr. Gerrit M. Beckhaus and Christina Valdini (Freshfields Bruckhaus Deringer, Rechtsanwälte Steuerberater PartG mbB), presenting on "Human in the Loop - Legal Tech as a Team Member in a Global Law Firm".
The lecture will be followed by a discussion on the topic. The event will be held in English and will take place in person at the Bucerius Law School, Jungiusstraße 6, 20355 Hamburg, in Room 1.11. You can also participate online. In any case, please register your participation at this link.
After the lecture and discussion, guests are invited to end the evening in the South Lounge in a relaxed atmosphere with snacks and refreshments.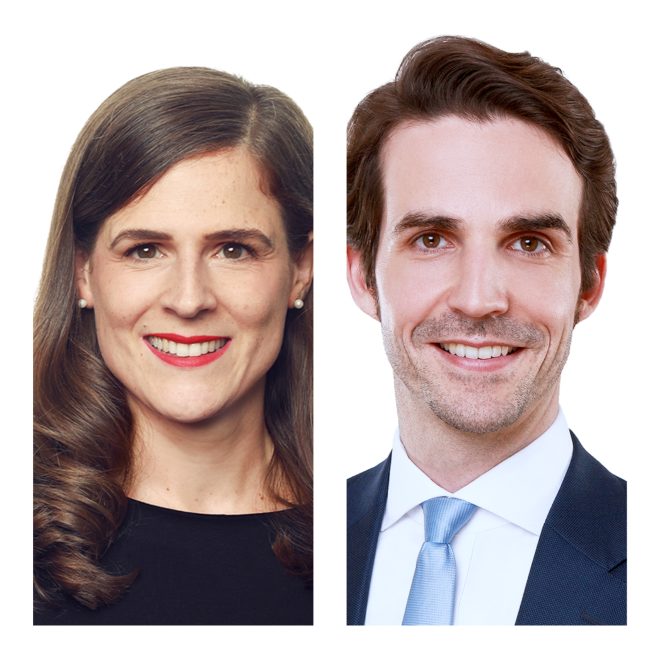 The integration of Legal Tech into the daily operations of global law firms represents a transformative shift in the legal industry. This talk explores the concept of "human-in-the-loop" wherein technology serves not as a replacement for legal professionals but as an invaluable team member. By examining real-world applications and case studies, it highlights how Legal Tech is proposed to enhance efficiency, accuracy, and decision-making, enabling law firms to deliver superior client services. Through the collaboration between humans and advanced algorithms, this new symbiotic relationship is expected to reshape the future of legal practice in a global context
More information about the NAIL project is available on our institutional website. Please subscribe to our mailing list(nail"AT"ile-hamburg.de) to receive notifications for future events.