NAIL Research Seminar #13
29. Juni 2023, von Internetredaktion
Professor Christoph Kumpan and Professor Georg Ringe would like to invite you to the NAIL Research Seminar event on Thursday, 29 June 2023, starting at 18h00 (CEST), with Professor Michael Spannowsky (Durham University), who will give a presentation on "Sinergising AI and Practice Physics to Learn about Nature and Neural Networks".
The lecture will be followed by a discussion on the topic. The event will be held in English and will take place in person at the Bucerius Law School, Jungiusstraße 6, 20355 Hamburg, in Room 1.11. You can also participate online. In any case, please register your participation at this link.
After the lecture and discussion, guests are invited to end the evening in the South Lounge in a relaxed atmosphere with snacks and refreshments.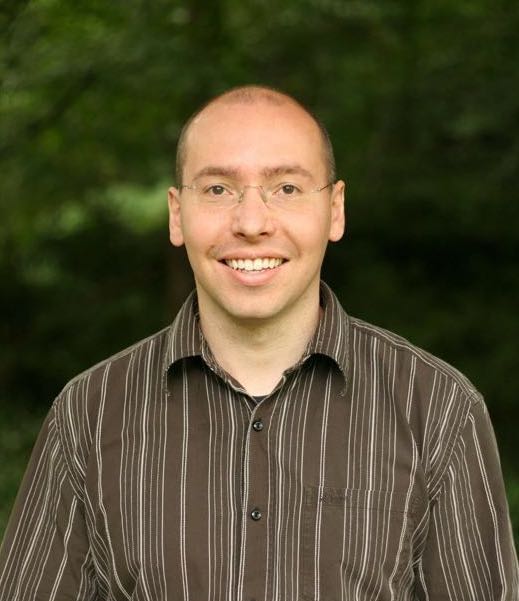 This talk delves into the fascinating synergy between AI and the scientific domain of Particle Physics, unveiling how cutting-edge technologies and neural networks are unraveling the mysteries of our universe. By leveraging data-processing prowess of AI-based technologies and the rich datasets generated by particle accelerators, researchers are gaining unprecedented insights into the behavior of particles, the cosmos, and the very fabric of reality itself. This talk provides a glimpse into the captivating journey where AI offers a unique and powerful lens through which to explore the fundamental laws of nature.
More information about the NAIL project is available on our institutional website. Please subscribe to our mailing list(nail"AT"ile-hamburg.de) to receive notifications for future events.