NAIL Research Seminar #14
5. Oktober 2023, von Internetredaktion
Professor Christoph Kumpan and Professor Georg Ringe would like to invite you to the NAIL Research Seminar event on Thursday, 5 October 2023, starting at 18h00 (CEST), with Kai Zenner, Head of Office and Digital Policy Adviser for MEP Axel Voss (European Parliament), who will give a presentation on "Regulating AI - Challenges for EU Lawmakers". His talk will eplore the role of the European Parliament in the ongoing negotiations of the AI Act.
The lecture will be followed by a discussion on the topic. The event will be held in English and will take place in person at the Bucerius Law School, Jungiusstraße 6, 20355 Hamburg, in Room 1.11. You can also participate online by registering your participation via mail( nail"AT"ile-hamburg.de).
After the lecture and discussion, guests are invited to end the evening in the South Lounge in a relaxed atmosphere with snacks and refreshments.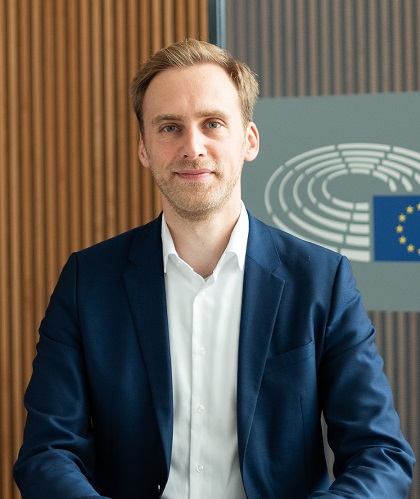 The advent of Artificial Intelligence (AI) heralds a new era of innovation and transformation, but it also presents an array of complex challenges for European Union (EU) lawmakers. This talk delves into the multifaceted landscape of AI regulation within the EU, addressing the intricate balance between fostering innovation and safeguarding safe and responsible adoption. It explores the key hurdles faced by policymakers as they grapple with issues of accountability, bias, privacy, and the evolving role of AI in society. It also provides insights into the strategies and approaches required to shape a regulatory framework that harnesses the potential of AI while upholding EU values and fundamental rights.
More information about the NAIL project is available on our institutional website. Please subscribe to our mailing list(nail"AT"ile-hamburg.de) to receive notifications for future events.