2017 - 10 years of BuddyNet
The Buddy Net Turns 10!
On 6 December 2017 the International Evening at the Faculty of Law was celebrated with great pomp and circumstance to mark the 30th anniversary of ERASMUS and the 10th anniversary of the BUDDY NET. The event attracted the Faculty's Hamburg and international students. The Buddy Net, a support program for international students in the Faculty, started in 2007 under the leadership of Martina Lasczewski and with the help of 19 international students. In the 10 years since, it has continued to ease and enrich the lives of international students in Hamburg, who now number 825. Vice Dean for Academic Affairs Prof. Dr. Markus Kotzur gave the welcome speech, thanking Martina Lasczewski with a large bouquet in recognition the 10 years of hard work that made the Buddy Net possible.
Download pictures (zip).
1 von 11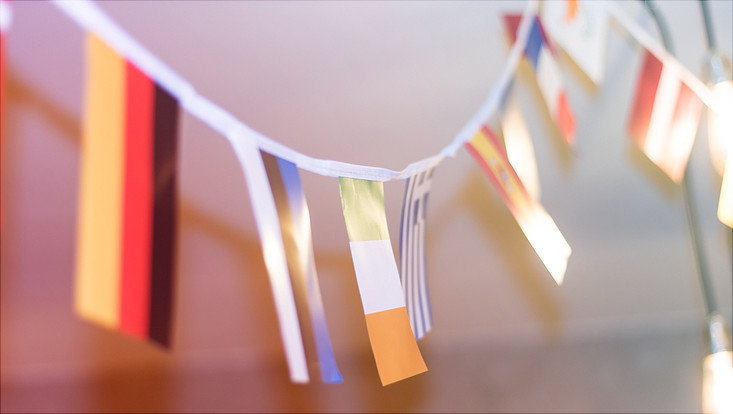 Photo: UHH/Kursun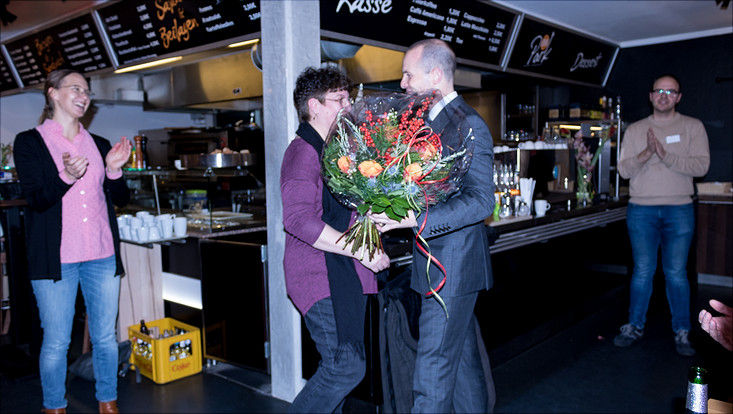 Photo: UHH/Kursun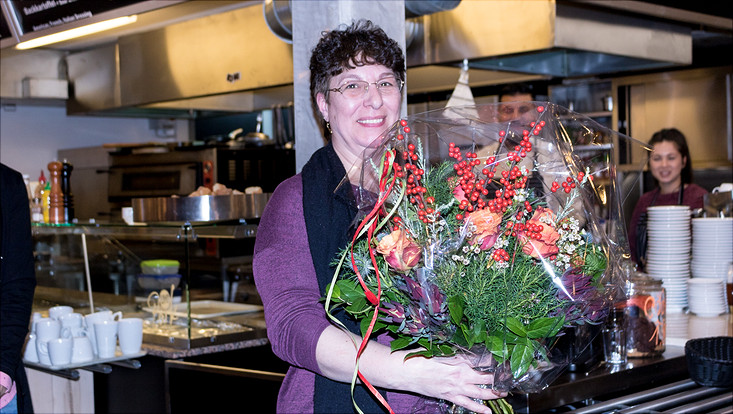 Photo: UHH/Kursun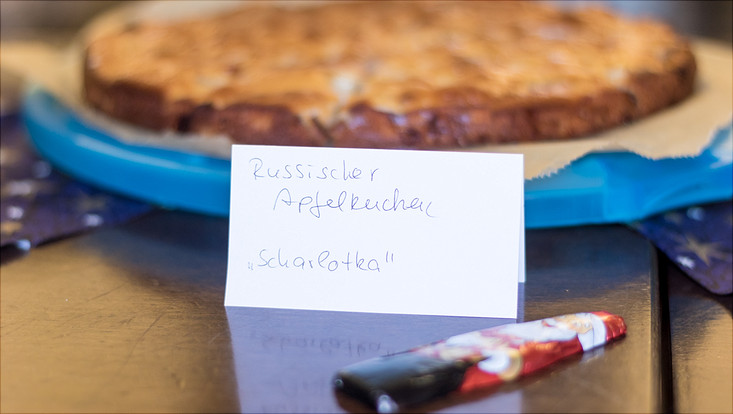 Photo: UHH/Kursun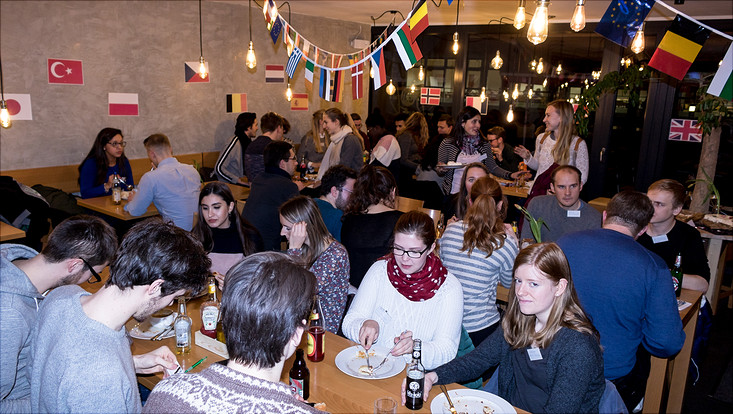 Photo: UHH/Kursun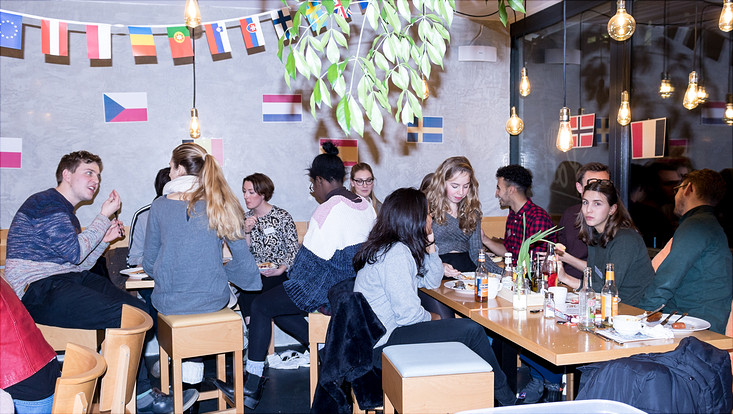 Photo: UHH/Kursun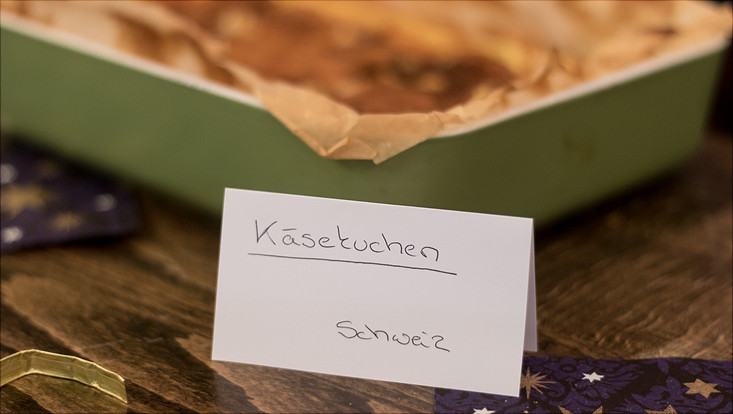 Photo: UHH/Kursun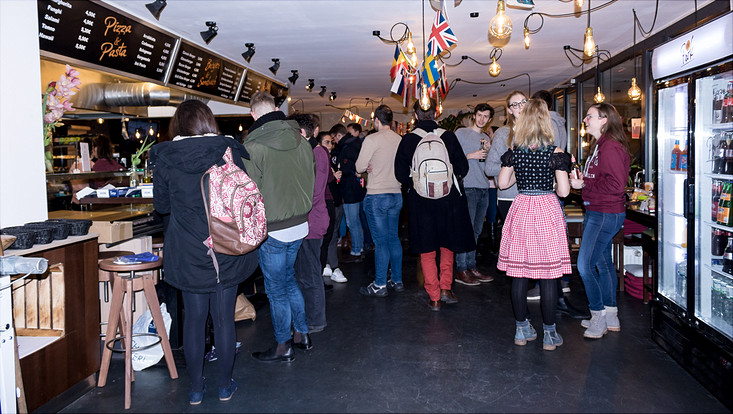 Photo: UHH/Kursun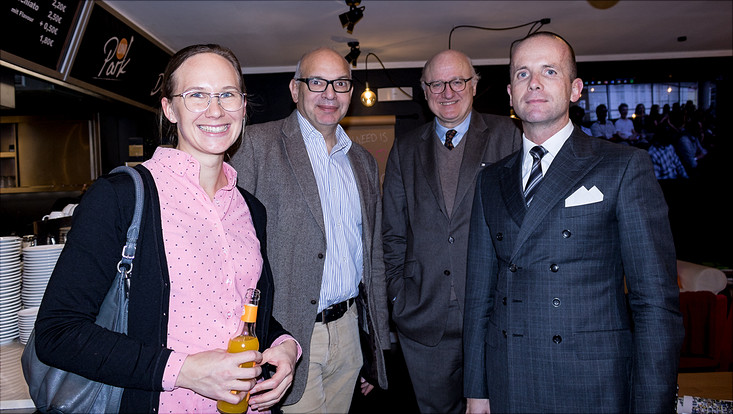 Photo: UHH/Kursun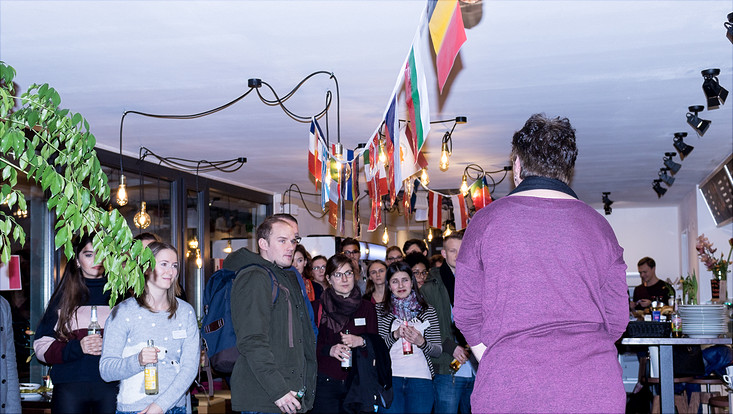 Photo: UHH/Kursun
Photo: UHH/Kursun
---