"Initial Coin Offerings and Security Token Offerings" - LFT Lunchtime Workshop
9. Mai 2019, von Internetredaktion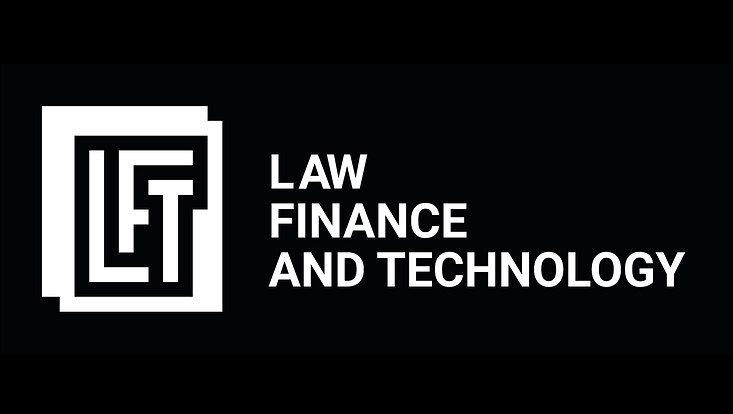 Foto: LFT
Mr Arnab Naskar will talk about "Initial Coin Offerings and Security Token Offerings: Principles and Policy" at our next LFT Lunchtime Workshop. The event will take place on Thursday, 9 May 2019, from 12:30 to 13:30, in Seminarraum 010  at the Institute of Law and Economics, Johnsallee 35.
Venture financing through crypto assets gained tremendous attention in 2017 with the growth of Initial Coin Offerings (ICOs). These crypto assets may be used to provide access to a specific network (utility tokens), act as a means of payment (payment tokens) or may represent certain underlying assets (security tokens).
Early 2018, discussions started on security tokens and how tokenized securities can kickstart a new era of the capital market. Two very clear benefits that security tokens offer are more legal certainty than utility tokens and possibilities to remove many unnecessary intermediaries from capital market transactions. As per EU security laws, security tokens are 'transferrable securities.' So all the transparency and disclosure obligations will apply to the issuer of such tokens, which was widely missing in the ICO space. Will security tokens provide more accessibility and transparency to the capital market? What may the future of utility tokens look? How may crypto assets support venture financing in the future? Do we have regulatory clarity for secondary markets of utility tokens and security tokens? Some of these questions will be a matter of discussion during our lunch session.
Mr Naskar is Founder and CEO of SICOS, a Luxembourg based company facilitating innovation and designing blockchain-based businesses. Arnab is based in Hamburg and is currently pursuing his Ph.D. from Hamburg University.
Light refreshments will be available.
More information about the LFT programme is available on our institutional website. To receive notifications for future events of the LFT programme, please subscribe to our mailing list by sending an email to lft"AT"ile-hamburg.de. You can also follow us on Facebook and Twitter.
---