LFT Workshop - The Complex Implications of FinTech for Financial Inclusion - Professor Heather Hughes
25. Mai 2021, von Internetredaktion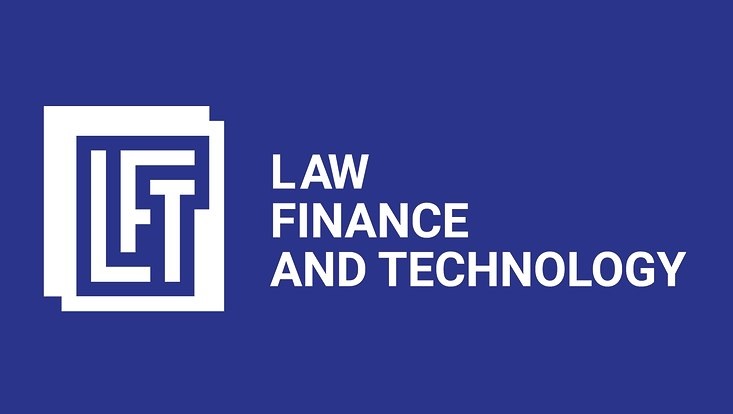 Foto: LFT
On Tuesday, 25 May 2021, from 12:30 to 13:30 (CEST), Professor Heather Hughes, American University Washington College of Law, will join us to debate the topic "The Complex Implications of FinTech for Financial Inclusion." Her talk will be primarily based on her recent paper published by the journal Law and Contemporary Problems. The LFT workshop will take place online via Zoom, so please do not forget to register here. 
Blockchain-based platforms create exciting possibilities for financial inclusion. From a macro perspective, however, these platforms can aggravate systemic risks. Systemic financial instability, in turn, threatens inclusion and sustainability. To foster financial inclusion, we must harness the best of fintech for the provision of banking services and access to credit, while protecting against its challenges to financial systems. Enabling federal regulatory bodies to preserve financial stability may be necessary. But it is just as necessary for lawmakers to digest how blockchain-based markets implicate private-law doctrines: the state-level commercial, property, contract, and entity laws on which market expectations rely. How do we ensure that private-law norms that contribute to systemic stability persist in fintech-enabled markets? Lawmakers' approaches to this question will affect whether fintech developments fulfill their promise of greater financial inclusion and sustainability.
Heather Hughes publishes and teaches in the areas of commercial law and property. Her current research concerns the Uniform Commercial Code, financial transactions, and the legal implications of blockchain technology. Before joining the faculty at WCL, Professor Hughes practiced in the business department at Morrison & Foerster, LLP in San Francisco, and in the commercial transactions group at a small firm in Denver. Professor Hughes won, in 2019, the WCL Award for Excellence in Teaching. In addition, she has won the Edwin A. Mooers Scholar Award for her work on true-sale analyses in asset-backed issuances, and the Emalee C. Godsey Scholar Award for her research on commercial finance and environmental impact.
More information about the LFT program is available on our institutional website. To receive notifications for future events, please subscribe to our mailing list here or contact us through lft"AT"ile-hamburg.de. You can also follow us on Facebook and Twitter and check our YouTube channel to watch some of our previous seminars.