"Competition policy for the digital age" - LFT Lunchtime Workshop
20. Juni 2019, von Internetredaktion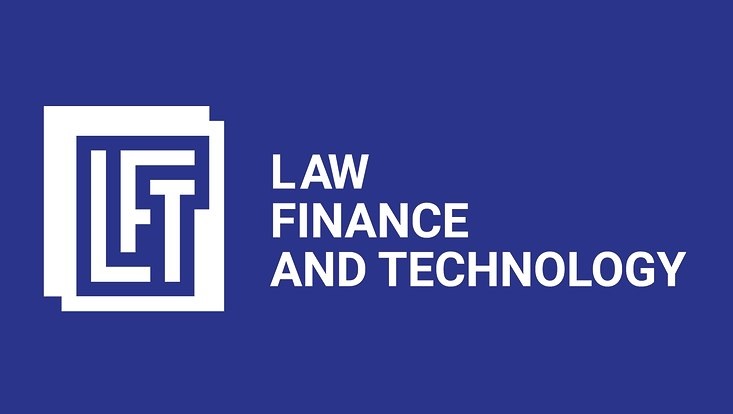 Foto: LFT
Professor Heike Schweitzer will talk about "Competition policy for the digital age" at our next LFT Lunchtime Workshop. The event will take place on Thursday, 20 June 2019, from 12:30 to 13:30, in Seminarraum 10 at the Institute of Law & Economics, Johnsallee 35.
Professor Schweitzer, along with Jacques Crémer and Yves-Alexandre de Montjoye, has prepared a report for the Directorate-General for Competition of the European Commission entitled "Competition policy for the digital era". They question how competition policy should evolve to continue promoting innovation in the digital world, taking the consumer into primary consideration. The digital economy poses three main characteristics: extreme returns to scale; network externalities; and the role of data. The report analyses these challenges through the EU goals and methodologies, like consumer welfare, market definition and power, error cost, and competition law and regulation.
Professor Schweitzer holds a chair for private law, economic law and competition law at the Humboldt-University, Berlin. She has published widely in the field of European and German competition law, including state aid law and regulatory law. Recently, her research has focused on the economic and legal implications of digitisation. From April 2018 until March 2019, Heike Schweitzer acted as special advisor to Commissioner Vestager on future challenges of digitisation for competition policy.
Light refreshments will be available.
More information about the LFT programme is available on our institutional website. To receive notifications for future events of the LFT programme, please subscribe to our mailing list by sending an email to lft"AT"ile-hamburg.de. You can also follow us on Facebook and Twitter.
---