"Towards a regulatory framework for Artificial Intelligence and the data economy in Europe" - LFT Lunchtime Workshop
2. Juli 2019, von Internetredaktion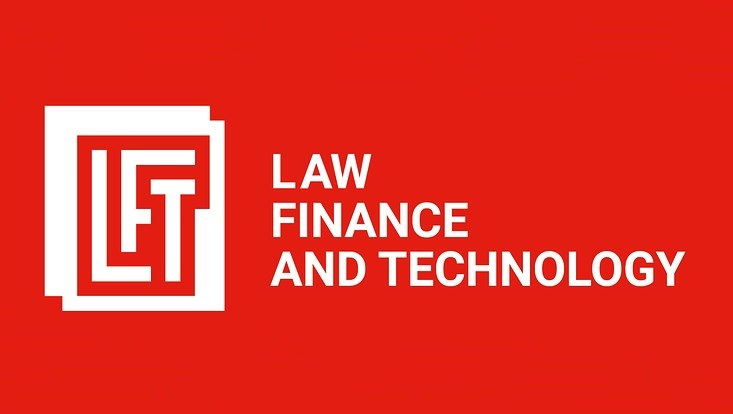 Foto: LFT
On Tuesday, July 2, 2019, Professor Andrea Renda will give a presentation entitled "Towards a regulatory framework for Artificial Intelligence and the data economy in Europe". The LFT Lunchtime Workshop will take place as usual from 12:30 to 13:30, but this time in Seminarraum 110 at the Institute of Law & Economics, Johnsallee 35.
Following the work of the High Level Expert Group on Artificial Intelligence, the European Commission is now setting the stage for an ambitious regulatory framework in this strategic domain. This talk goes through current prospects for the regulation of data, products liability and competition, as well as the piloting process and future certification of Trustworthy AI in Europe.
Professor Andrea Renda is a Senior Research Fellow and Head of Global Governance, Regulation, Innovation and the Digital Economy (GRID) at the Centre for European Policy Studies (CEPS).
Light refreshments will be available.
More information about the LFT programme is available on our institutional website. To receive notifications for future events of the LFT programme, please subscribe to our mailing list by sending an email to lft"AT"ile-hamburg.de. You can also follow us on Facebook and Twitter.
---