LFT Lunchtime Workshop - Blockchain and Data Protection
19. November 2019, von Internetredaktion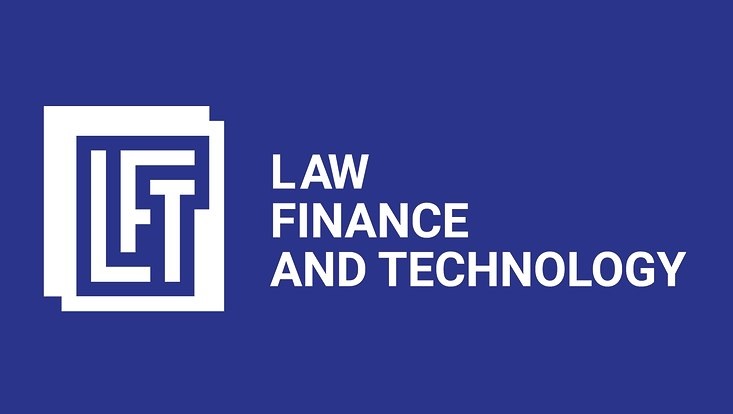 Foto: LFT
On Tuesday, November 19, Dr Michèle Finck will join our LFT Lunchtime Workshop and present the topic "Blockchain and Data Protection". The event will take place from 12:30 to 13:30 in Seminarraum 110 at the Institute of Law & Economics, Johnsallee 35.
This lunchtime seminar looks at the application of the General Data Protection Regulation ('GDPR') to blockchain technology. Over the past years, there has been much discussion regarding the compatibility of blockchains with European data protection law. The seminar will highlight the most important points of tension and suggest potential solutions. More broadly, it will be seen that the mapping of the regulation to blockchains unveils many current uncertainties and inconsistencies in the GDPR and its interpretation. To understand more, take a look at this study Dr Finck prepared for the Panel for the Future of Science and Technology at the European Parliament.
Michèle Finck researches the interaction between regulation and technology. She is currently a Senior Researcher at the Max Planck Institute for Innovation and Competition in Munich. Michèle previously worked at the London School of Economics and the University of Oxford. She is the author of 'Blockchain Regulation and Governance in Europe' (Cambridge University Press 2019), and she regularly advises national and international institutions on the data economy. Michèle is currently carrying out a number of different research projects on data protection as well as on the regulatory implications of computational learning ('Artificial Intelligence').
Light refreshments will be available.
More information about the LFT programme is available on our institutional website. To receive notifications for future events of the LFT programme, please subscribe to our mailing list by sending an email to lft"AT"ile-hamburg.de. You can also follow us on Facebook and Twitter.
---