LFT Lunchtime Workshop - Introducing a Central Bank Digital Currency (CBDC): Evidence from the Laboratory
17. Dezember 2019, von Internetredaktion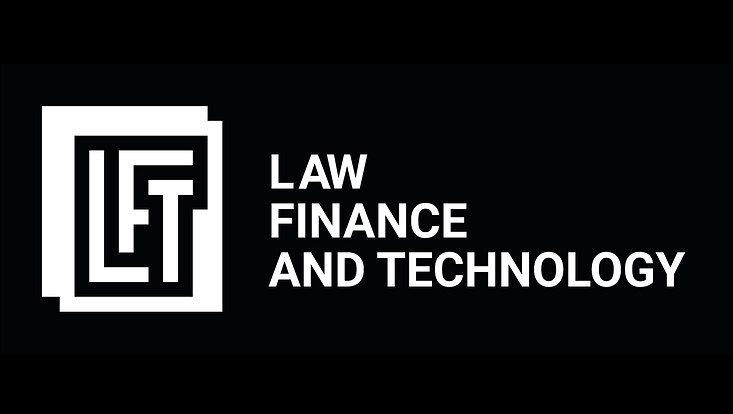 Foto: LFT
On Tuesday, December 17, 2019, Professor Gabriele Camera will present a new study "Introducing a Central Bank Digital Currency (CBDC): Evidence from the Laboratory" at the LFT Lunchtime Workshop. The event will take place from 12:30 to 13:30 at Rooms 18-19 at the Faculty of Law, Rothenbaumchaussee 33.
This study theoretically and experimentally investigates the relative performance of a monetary system based on different kinds of digital tokens. The design is based on an indefinitely repeated game where groups of players can benefit from a dynamic reallocation of resources, aided by a peer-to-peer exchange of tokens. Professor Camera contrasts a traditional currency system, where tokens are "barren," with a technologically innovative CBDC, which allows tokens to bear a small cash flow (positive in some treatments and negative in others). In the experiment, this technological innovation leads to illiquidity, stunting the development of a well-functioning currency system as compared to a barren-tokens setup. This problem persists when the new tokens are introduced as an alternative, and not as a substitute, for a legacy currency.
Gabriele Camera is Professor of Economics at Chapman University and the University of Bologna. His research areas include monetary economics, macroeconomics, economic theory, and experimental economics. He has studied behavioural aspects of currency systems through an innovative combination of theoretical and laboratory investigation. His work on the spontaneous emergence of money in laboratory economies has received international media coverage.
Light refreshments will be available.
More information about the LFT programme is available on our institutional website. To receive notifications for future events of the LFT programme, please subscribe to our mailing list by sending an email to lft"AT"ile-hamburg.de. You can also follow us on Facebook and Twitter.
---