LFT Lunchtime Workshop - RegTech and SupTech: Emerging Trends, Opportunities and Challenges - Mr Ross Leckow and Dr Joy Wann
9. Juli 2020, von Internetredaktion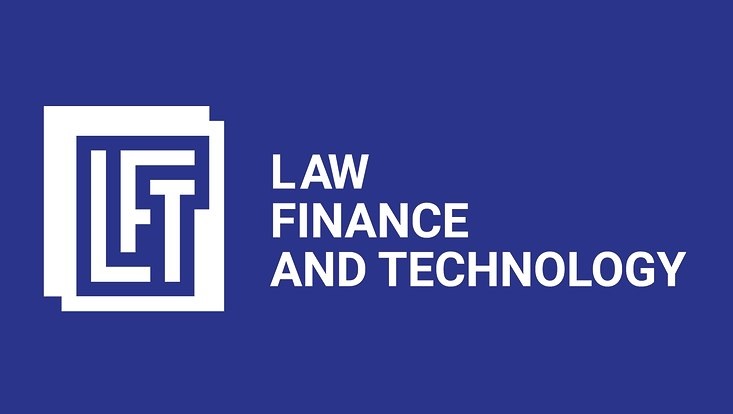 Foto: LFT
On Thursday, July 9, 2020, Mr Ross Leckow, Senior Adviser Fintech in the BIS' Innovation Hub, and Dr Joy Wann, Advisor in the BIS' Innovation Hub Singapore Centre, will join us at our next LFT Lunchtime Workshop to talk about "RegTech and SupTech: Emerging Trends, Opportunities and Challenges". The event will take place via Zoom from 12:30 to 13:30 (CEST). Please register here.
Regulatory and supervisory technologies, RegTech and SupTech, have been presented as the future of compliance and oversight, with the potential to reconceptualize financial regulation. Spanning multiple locations, the Bank for International Settlements' Innovation Hub aims at fostering international collaboration on innovative financial technology within the central banking community. Its goal is to identify and develop in-depth insight into critical trends in technology affecting central banking, develop public goods in the technology space geared towards improving the functioning of the global system, and serve as a focal point for a network of central bank experts on innovation. Topics under consideration include central bank digital currencies, global stablecoins, payment innovations, the impact of big tech on financial intermediation, and RegTech and SupTech. At the end of April, the Hub launched the G20 TechSprint, a joint initiative with the Saudi G20 Presidency designed to showcase the potential for new innovative technology to resolve operational problems in the areas of regulatory compliance, RegTech, and supervision, SupTech. The G20 TechSprint is being implemented with the support of the Monetary Authority of Singapore (MAS), the Saudi Arabian Monetary Authority (SAMA), the Financial Stability Board (FSB), API Exchange (APIX), and Regtech for Regulators Accelerator (R2A).
More information about the LFT programme is available on our institutional website. To receive notifications for future events, please subscribe to our mailing list by sending an email to lft"AT"ile-hamburg.de. You can also follow us on Facebook and Twitter, and check our YouTube channel to watch some of our previous seminars.