Sie sind hier:UHH > Rechtswissenschaft > Forschung > Institute, Forschungsstellen und Zentren > Institut für Recht und Ökonomik > News und Events > Law, Finance, and Technology > Events > LFT Lunchtime Workshop - Cloud Crypto Land: Why Blockchain Won't Change the World - Prof Edmund Schuster
LFT Lunchtime Workshop - Cloud Crypto Land: Why Blockchain Won't Change the World - Prof Edmund Schuster
29. Oktober 2020, von Internetredaktion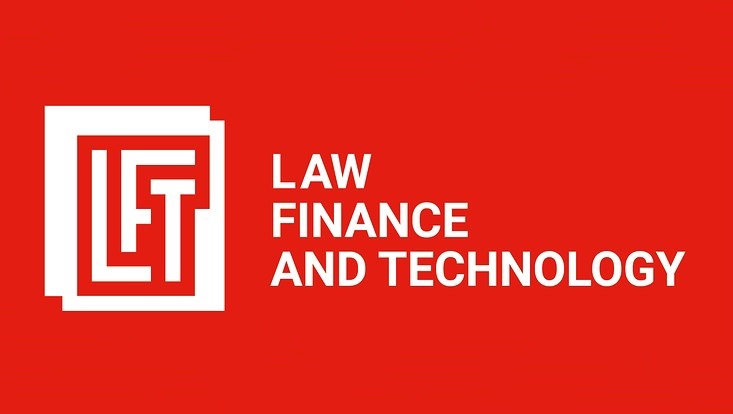 Foto: LFT
On Thursday, 29 October 2020, from 12:30 to 13:30 (CET), Professor Edmund Schuster, Associate Professor of Law at the London School of Economics, joins us to debate one of his latest papers, "Cloud Crypto Land." The LFT workshop will take place online via Zoom. Please, register here.
Focussing mainly on non-currency applications of blockchain technology, Schuster's paper presents a simple legal argument that seeks to demonstrate the impossibility of a meaningful blockchain-based economic system. It argues that features present in all major legal systems mean that real assets cannot be traded on blockchain-based systems, unless design choices are made which necessarily remove all advantages the technology offers over existing solutions. The same argument is shown to apply to so-called smart contracts. The paper further argues that there is no reason to expect legislators to change current legal principles in sufficiently dramatic fashion so as to carve out a space in which (non-currency) applications of blockchain technology can usefully be implemented, since the oft-promised potential efficiency gains supposedly stemming from the adoption of the blockchain technology are based on a flawed analysis of costs and benefits. Legal and practical obstacles therefore mean that, outside its original and circumscribed realm of cryptocurrency, blockchain technology is highly unlikely to transform economic interactions in the real world. Instead, it is argued that – depending on the specific implementation – blockchain technology is either pointless or useless for transactions in traditional assets.
Edmund Schuster is an Associate Professor of corporate law at the LSE. His research focuses on corporate law, law and finance, takeover regulation, as well as the economic analysis of law. He has prepared studies for the European Commission on the reform of corporate governance and private international law. In 2014, Edmund was awarded the Modern Law Review Wedderburn Prize for his article on the law and economics of the mandatory bid rule. Edmund studied law at the University of Vienna and the LSE. Before joining LSE, Edmund practised corporate law in London and Vienna and was head of office at the Austrian Takeover Commission. Alongside his academic work, Edmund regularly advises the M&A team of Baker & McKenzie Austria.
More information about the LFT programme is available on our institutional website. To receive notifications for future events, please subscribe to our mailing list here or contact us through lft"AT"ile-hamburg.de. You can also follow us on Facebook and Twitter and check our YouTube channel to watch some of our previous seminars.